2017
"Rio" mall
Yaroslavl
The employees of the Company "ECHDI" LLC carried out the installation of the media façade in the shortest possible time, despite the weather conditions: torrential rain, strong piercing wind. The media facade was installed at the "RIO" shopping mall in the city of Yaroslavl with a pixel pitch of P16х33, total square 120 m2, size 20х6 meters. Since the media facade was installed on the roof of the building, it was decided to stitch the structure from the back and sides with a composite in order to achieve a better readability and brightness of the media facade (the composite played the role of a dark substrate). In addition to weather conditions, there were also difficulties with the fact that the roof of the roof was covered with a very soft coating and it was necessary to boil metal at the place and clean the joints almost on weight in order to avoid damage to the roof of the roof! Despite all the difficulties, the installation was completed in 2 weeks. The customer was satisfied and thanked those who participated in the implementation of this facility personally.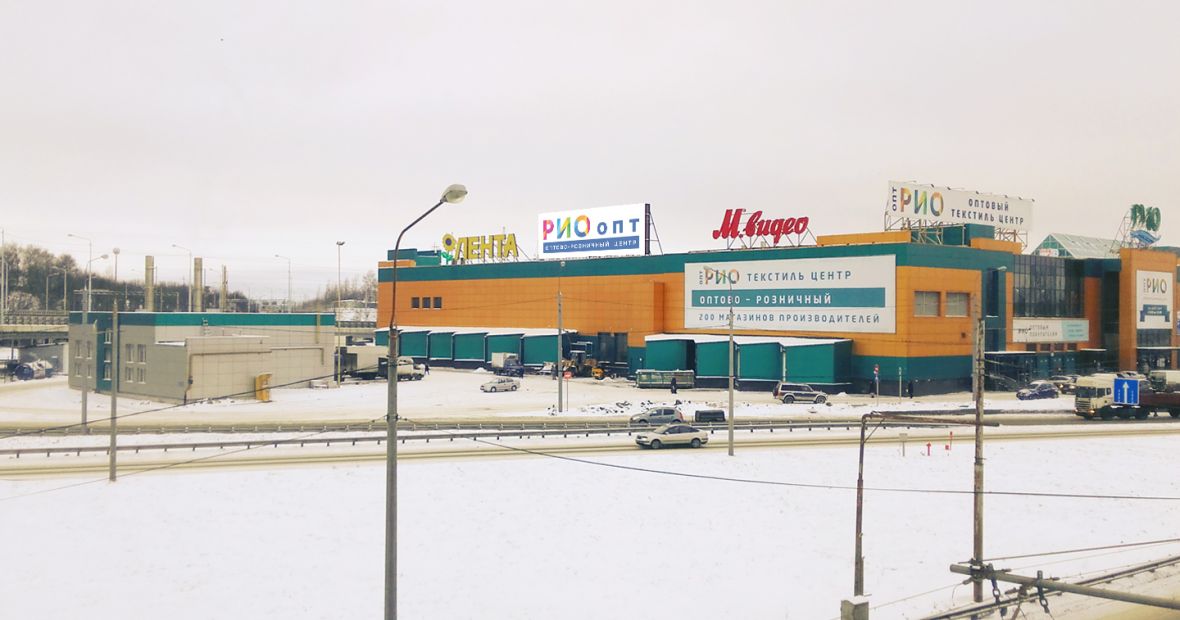 Technical specifications
Technical specifications
Pixel pitch, mm

16x33

Size, mm

500x1000

Brightness, cd/m2

7000

Transparency, %

72

Module resolution, px

15x60

Screen weight kg

12.00
$ 1 350 per m2
2017
World Food Azerbaijan 2017
Baku
05/16/2017 EICHDI specialists have designed and installed a radial screen with dimensions of 9920 x 2880 mm, in pixel pixel P2.5mm, at WorldFood Azerbaijan 2017. The complexity of the project consisted in the manual assembly of 160 x 160 mm modules.
Technical specifications
Technical specifications
Pixel pitch, mm

2.5

Size, mm

320x160

Brightness, cd/m2

4500

Module resolution, px

128x64

Screen weight kg

16.00
$ 4 263 per m2